Fractal model for the analysis of future capital market developments
On the basis of Artificial Intelligence, we have examined capital market cycles with regard to recessionary phases and cyclical phases as well as crashes. The central question is:
Is it possible to recognise fractal patterns?
Everyone who deals with the stock market has inevitably dealt with chart analysis in order to draw conclusions about future developments from past patterns. FG Future goes one step further and examines not only the technical data but also the sentiment, i.e. the feelings of market participants. Investors' decisions are essentially driven by fear (Fear), greed (Greed) or also Fomo (Fear of missing out – the fear of missing a development and thus an opportunity).
Capital Market Forecast Fractal Model
2023
Fractal Monthly Trend 2023 / January-December
Geopolitical Fractal Trend 2023 / January-December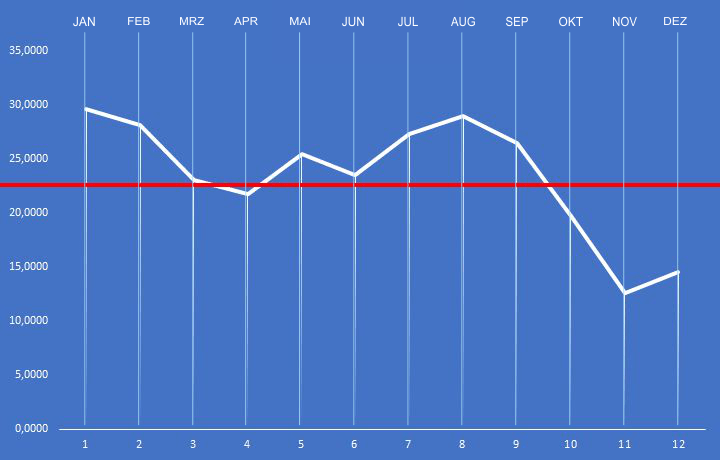 Seven medium-term fractal indicators 2023 / January-December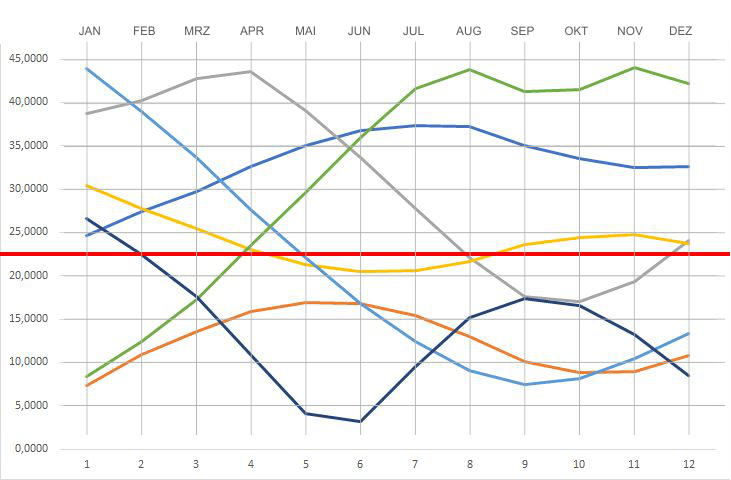 Monthly-medium-term fractal trend 2023 / January-December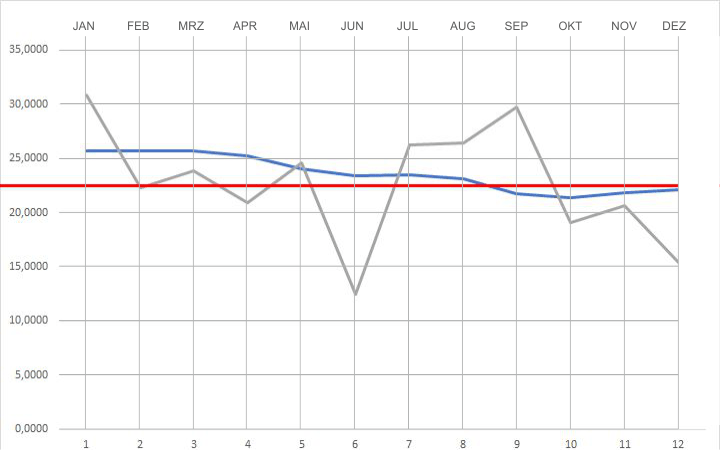 Combined trend 2023 / January-December
Long-term trend 2023 / January-December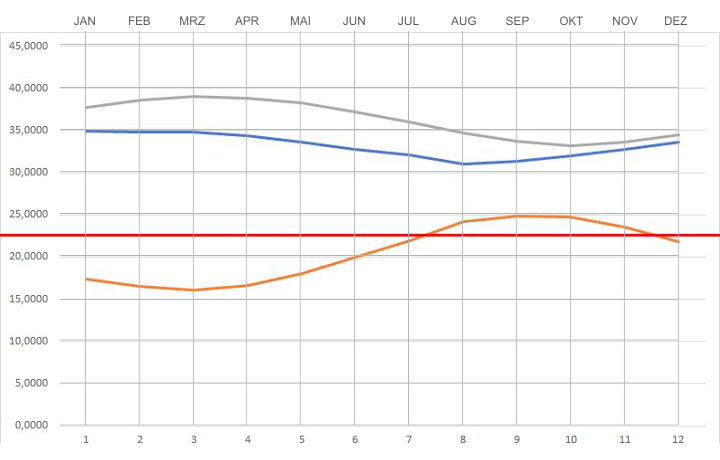 2022
2021
2020
2019
Capital Market Forecast Fractal Model
2023
Fractal Monthly Trend 2023 / January-December
Geopolitical Fractal Trend 2023 / January-December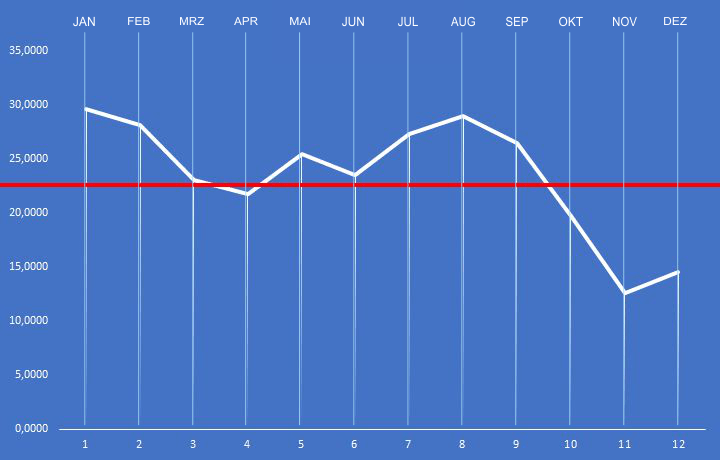 Seven medium-term fractal indicators 2023 / January-December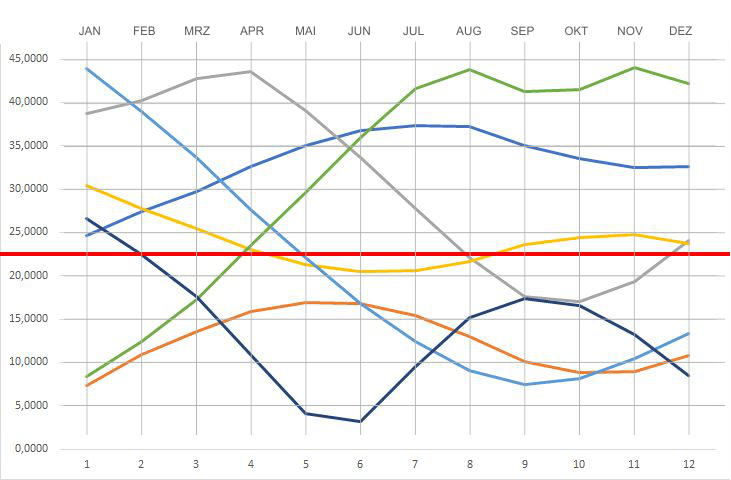 Monthly-medium-term fractal trend 2023 / January-December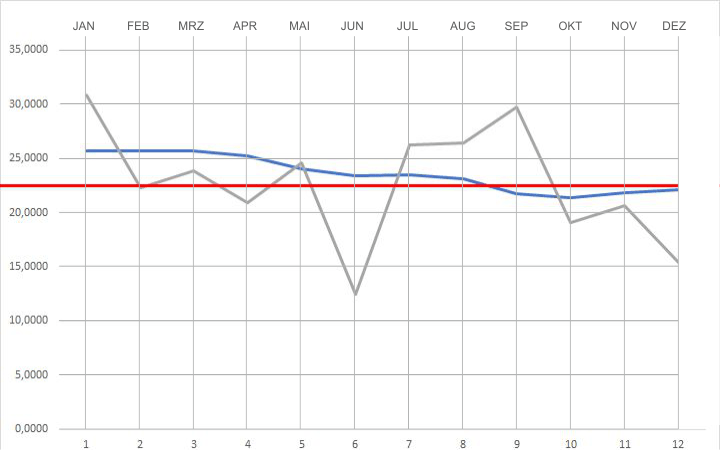 Combined trend 2023 / January-December
Long-term trend 2023 / January-December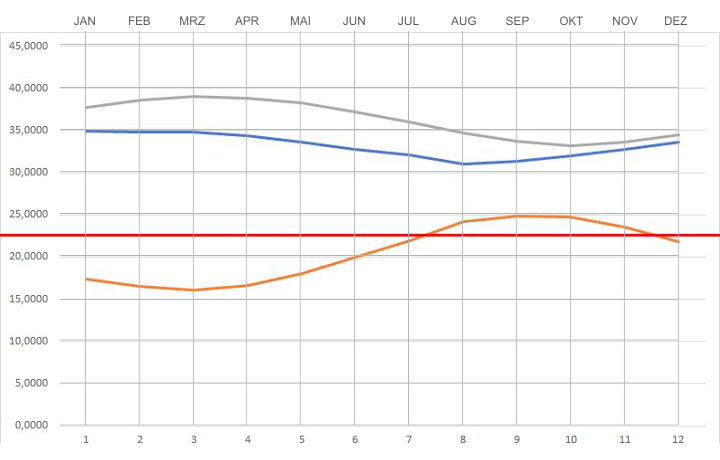 2022
2021
2020
2019
Fear & Greed Index Timeline
Fear & Greed Index Crypto
Fear & Greed Crypto Timeline